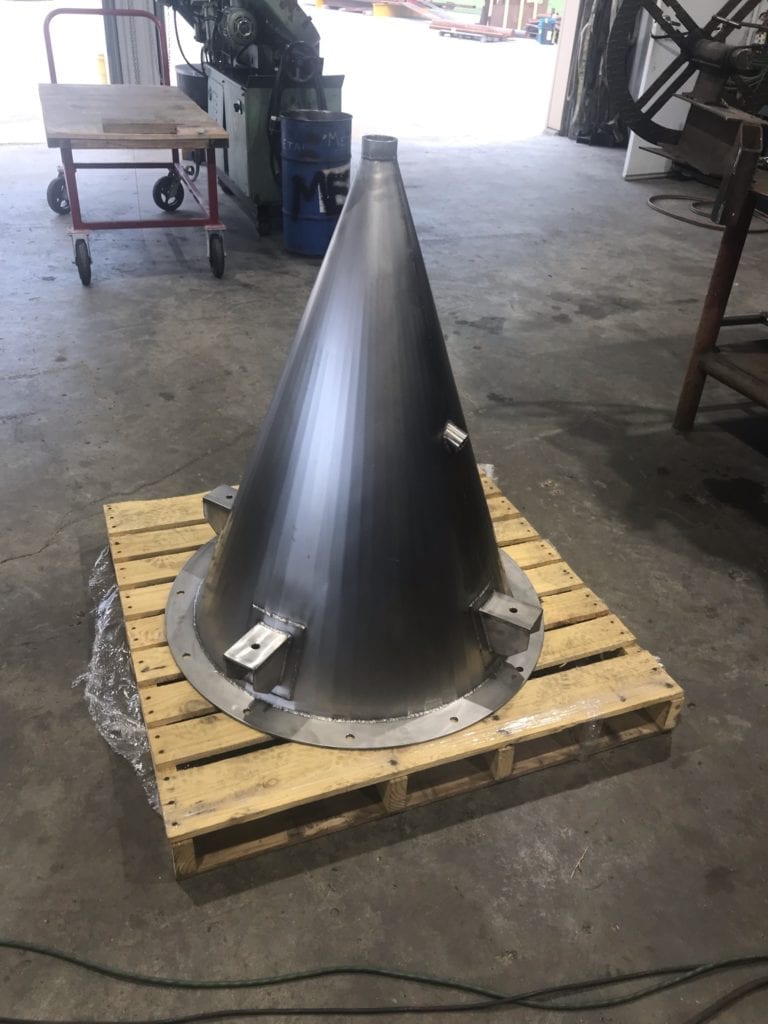 In 2019 Moores Machine shop extended its capabilities by opening a fabrication shop. We specialize in the areas of welding, bending and assembling. We can also waterjet, saw cut, sandblast and paint. We can have an engineer speak with you on a project that you have in mind and provide you with drawings that are made specific to your needs, as well as build what is needed.
Material welding capabilities includes but is not limited to: A-36/ 4140/4130/A106 Grd b/c pipe/ Inconel -718
Fabrication projects include:
Hydraulic skid units, burner booms , walk in tool rooms , tool boxes , tool baskets , coil tubing units, hose spooling reels , stair ways and walkways on shore and off shore, skid packages , cantilever , platforms , walkways , baskets , flare stacks, etc.